People
We believe that people make the difference, our employees' dedication and expertise are key to our business success.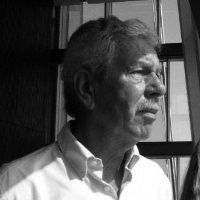 Robert Brown

FRICS
Principal
Robert joined Savills plc having qualified as a Chartered Building Surveyor in 1971, where he received considerable experience acting for Blue Chip companies, Institutions and Pension Fund clients working on prestigious commercial, residential and period properties specializing in multi-million pound commercial projects providing acquisition advice, project management and project monitoring duties. In 1986 he became Director and Head of Savills Building Consultancy.
In 1992 Robert left to set up his own Building Consultancy to seek further challenges as it was apparent there were opportunities to offer clients the benefit of his experience and knowledge having worked in a large international multi-disciplined Practice.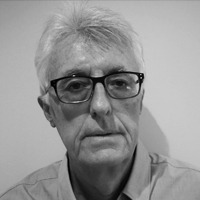 Graham Fry
Associate
Graham has acted as a Professional Construction Consultant with many years experience on a wide range of commercial and residential projects including high level management experience in development and construction companies. Qualifying as a Quantity Surveyor in 1971 he has since developed versatile management skills required to lead the construction team through all phases of the varied modern building contracts.
His range of services have been utilised mainly with commercial clients including retail offices and industrial/warehouse projects as well as acting as Employers Agent on a number of industrial developments.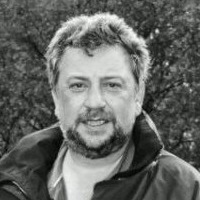 Stephen McCarthy Freeth
BSc (Hons) FRICS C.Build E FCABE
Associate
Stephen is vastly experienced in all aspects of building surveying having worked for a number of leading London based Practices. Stephen achieved Professional Associate status with the Royal Institution of Chartered Surveyors in 1985 with a Fellowship in 2000 and was made a Fellow of the Chartered Association of Building Engineers in 2001.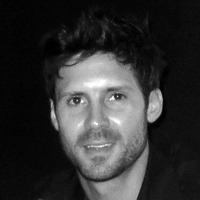 Henry Preston
Associate
Having worked in the construction industry for over 10 years Henry has experience in both contracting and Private practice. Starting his career in London as a contracts manager with PAYE Stonework & Restoration Henry progressed to become Associate Director for Triton Conservation where he delivered prestigious projects such as the restoration of the Albert Memorial, extensive works at the Foreign & Commonwealth Office and The Parliamentary Estate.